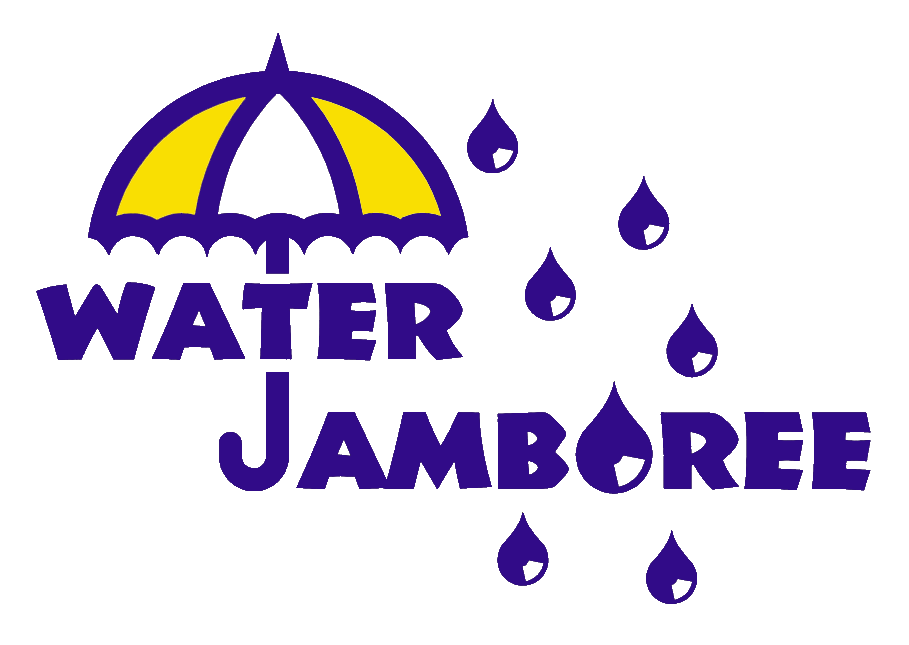 The Water Jamboree is an educational fun day for fifth and sixth grade students from schools located in the Tri-Basin Natural Resources District and Lower Republican Resources District (Phelps, Gosper, Harlan, Franklin, Kearney and Furnas Counties in Nebraska) and north central Kansas (including the cities of Phillipsburg and Kensington). Students attending will be involved in interdisciplinary water activities relating to aquatic life, recreational uses, water quality, non-point source pollution, irrigation, historical aspects of water, plants and water, and how water quality affects wildlife.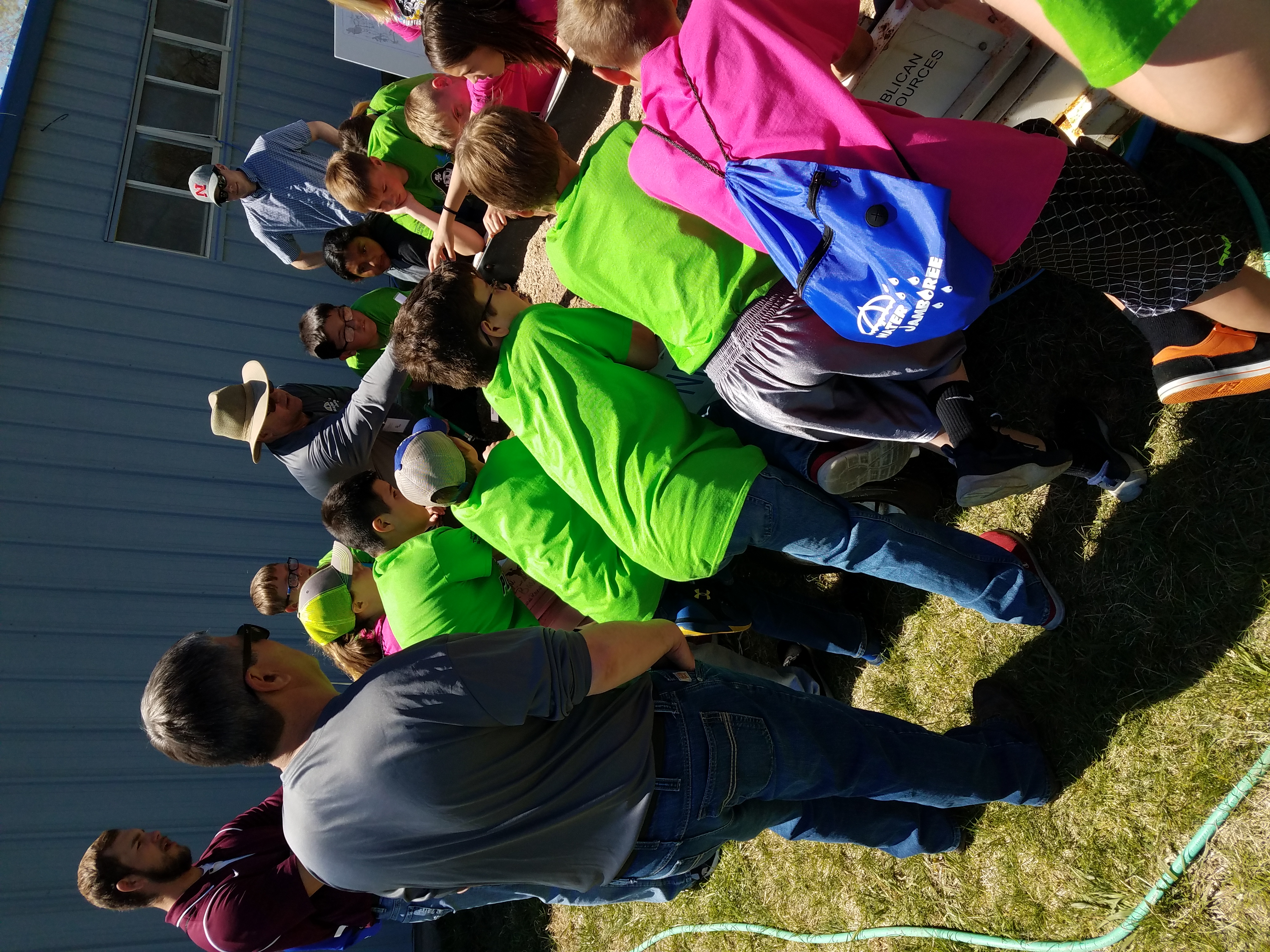 This event is a cooperative effort provided by the Tri-Basin NRD, Lower Republican NRD, Nebraska Extension, Post Rock Extension, the Natural Resources Conservation Service, the Bureau of Reclamation, and the US Army Corps of Engineers. The Water Jamboree will be held on two days (a Tuesday and Wednesday) in late April, with schools attending the day of their choice. Activities are held both indoors and outdoors at Camp Joy and the Harlan County Reservoir.
2022 will be the 29th year for the Water Jamboree. Approximately 600 students and 170 adult volunteers will attend the festival.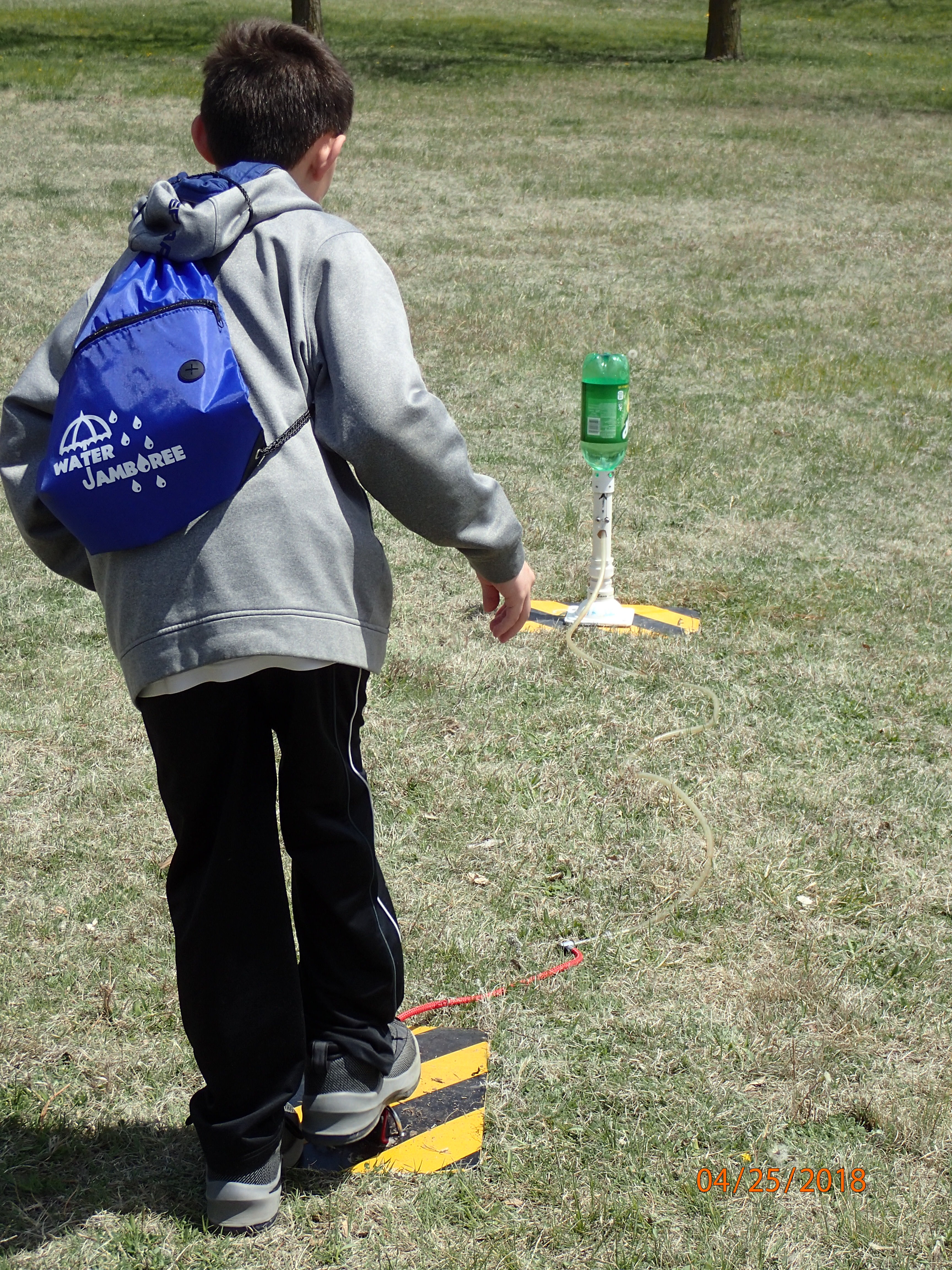 Bubbleology: Students will study the science of bubbles and use bubbles as tools to learn about the recreational value of water.
Water Rockets: Demonstrate Isaac Newton's Third Law of Motion: "The action of one body (or force) on another produces an equal but opposite reaction."
Water Filters: Students design and test hypotheses for cleaning water by making filters.
Water Safety: Discussion of safe boating procedures and water rescue.
Stream Table: The Stream Table shows students how flowing water can affect the land by causing erosion and sedimentation. It can also demonstrate the interaction between ground water and surface water.
Evolution of Irrigation: Interactive irrigation methods are presented. The history of irrigation is taught with a focus on several key terms and principles.
Water Jeopardy: An exciting and stimulating game similar to the popular TV show Jeopardy. Students respond to questions relating to different areas of water knowledge and are rewarded with varying amounts of water for correct answers to determine the winning team.
The Secrets of Harlan County Dam: Discover the truth behind the construction of Harlan County Dam.
Groundwater Model: A large scale water model will be utilized to enhance the knowledge and understanding of ground and surface water management. Students will gain awareness of Nebraska's water balance and understanding of Nebraska's water resources.
Aquatic Life: Learn fish identification and wildlife/marine habitats, as well as the cycle of life in ponds, lakes and streams. Hands-on activity opportunity for students.
Fishing Fun: Students will get the opportunity to practice their casting skills.
Migration Headache: An energetic game where students experience the trials of waterfowl migrating from Texas to Canada.
Fur as a Renewable Resource: Students will see different local furs and learn the concept of a renewable resource.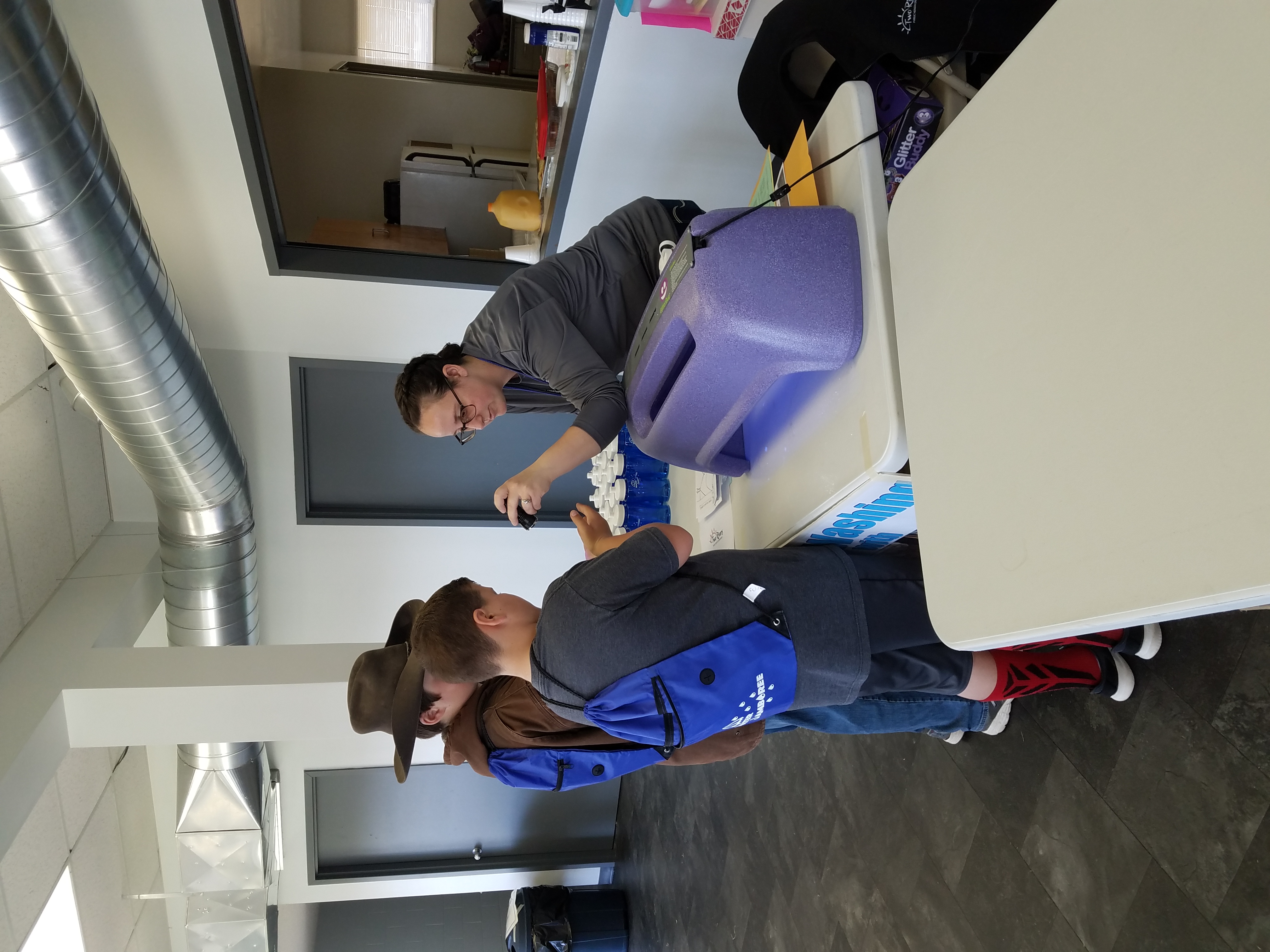 Water Carnival Activities:
Water Wheel of Fortune: Participants spin the wheel and answer questions related to water conservation and water management issues.
Hand Washing: Germs! Germs! Germs! Learn why hand washing is so important and the proper techniques.
Watershed Wonders: Students will learn what a watershed is and why they are important.
Farmers Think Water Conservation: Milo/Sorghum and water efficiency.
Water Cycle Beads: Learn key characteristics pertaining to the movement of water above on and below the earth's surface by creating water cycle bracelet.
Wetland Trivia: Learn about the benefits wetlands provide in a fun carnival game.
Face Painting: Get into the spirit and have your face painted!
The following agencies are proud to serve as coordinators of the Water Jamboree. Click on the links to visit their websites.
Lower Republican Natural Resources District, Alma, Nebraska (308) 928-2182
Central Nebraska Public Power & Irrigation District, Holdrege, Nebraska, (308) 995-8601
USDA/Natural Resources Conservation Service, Holdrege, Nebraska, (308) 995-6121
K State Research & Extension - Phillips County, Phillipsburg, Kansas, (785) 543-6845
Tri-Basin Natural Resources District, Holdrege, Nebraska, (308) 995-6688
US Army Corps of Engineers, Republican City, Nebraska, (308) 799-2105
Nebraska Extension - Phelps County, Holdrege, Nebraska, (308) 995-4222
Nebraska Extension - Harlan County, Alma, Nebraska, (308) 928-2119
U.S. Bureau of Reclamation, McCook, Nebraska, (308) 345-4400
The Water Jamboree Committee Members would like to thank the following businesses for their continued support of the Water Jamboree:
AgWest Commodities

Holdrege, NE

Albert & Leona Morgan Charitable Foundation, Inc.

Phillipsburg, KS

Banner Capital Bank

Alma, NE

Bostwick Irrigation District

Red Cloud, NE

Bruning State Bank

Holdrege, NE

Camp Joy Bible Camp

Republican City, NE

Central Valley Irrigation of Holdrege, Lexington & Kearney

Holdrege, NE

CHS Agri Service Center

Holdrege, NE

Commercial State Bank

Republican City, NE
Community Bank

 

Stamford, NE

Cornhusker Agronomics, Inc.

Axtell, NE
Duncan, Walker, Schenker Daake

 

Franklin, NE

Farmer's National Bank

Phillipsburg, KS

First Ag

Minden, NE

First Bank & Trust Company

Minden, NE

First Central Bank

Edison, NE

First National Bank

Smith Center, KS

First State Bank

Holdrege, NE

Guaranty State Bank & Trust

Beloit, KS

Heritage Bank

Orleans, NE

Hogeland Market, Inc.

Alma, NE

Holdrege Irrigation

Holdrege, NE

Holdrege Well Service

Holdrege, NE

Ingram Feed & Seed

Franklin, NE

Kathy Abrahamson

Axtell, NE

Linda Gaffney

Holdrege, NE

Melissa & Mike Drain

Holdrege, NE

Miller Dentistry

Phillipsburg, KS

Nebraskaland Aviation

Holdrege, NE

Norton Co. Conservation District

Norton, KS

Olson Irrigation

Minden, NE

Phelps Co. Community Foundation

Holdrege, NE

Robin Shield

Holdrege, NE

Rusty's Fertilizer

Elm Creek, NE

Smith County Conservation District

Smith Center, KS

Titan Machinery

Holdrege, NE

Trinity Ag LLC

Smith Center, KS

Twin River Agronomics

Minden, NE
Click on a link to access water-related resources: